AR TOUCH is a very particular collection of historical and contemporary objects from all over Africa, which stand out for their authentic beauty.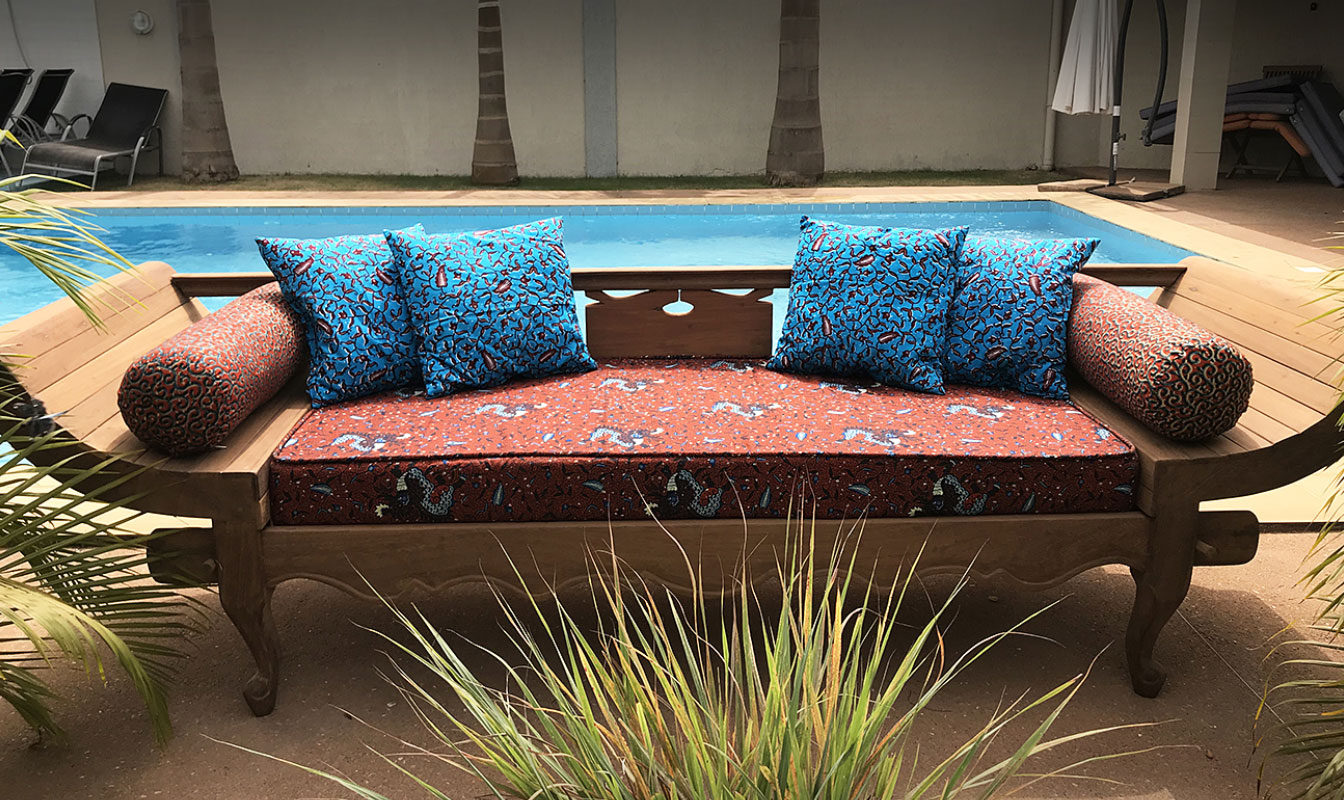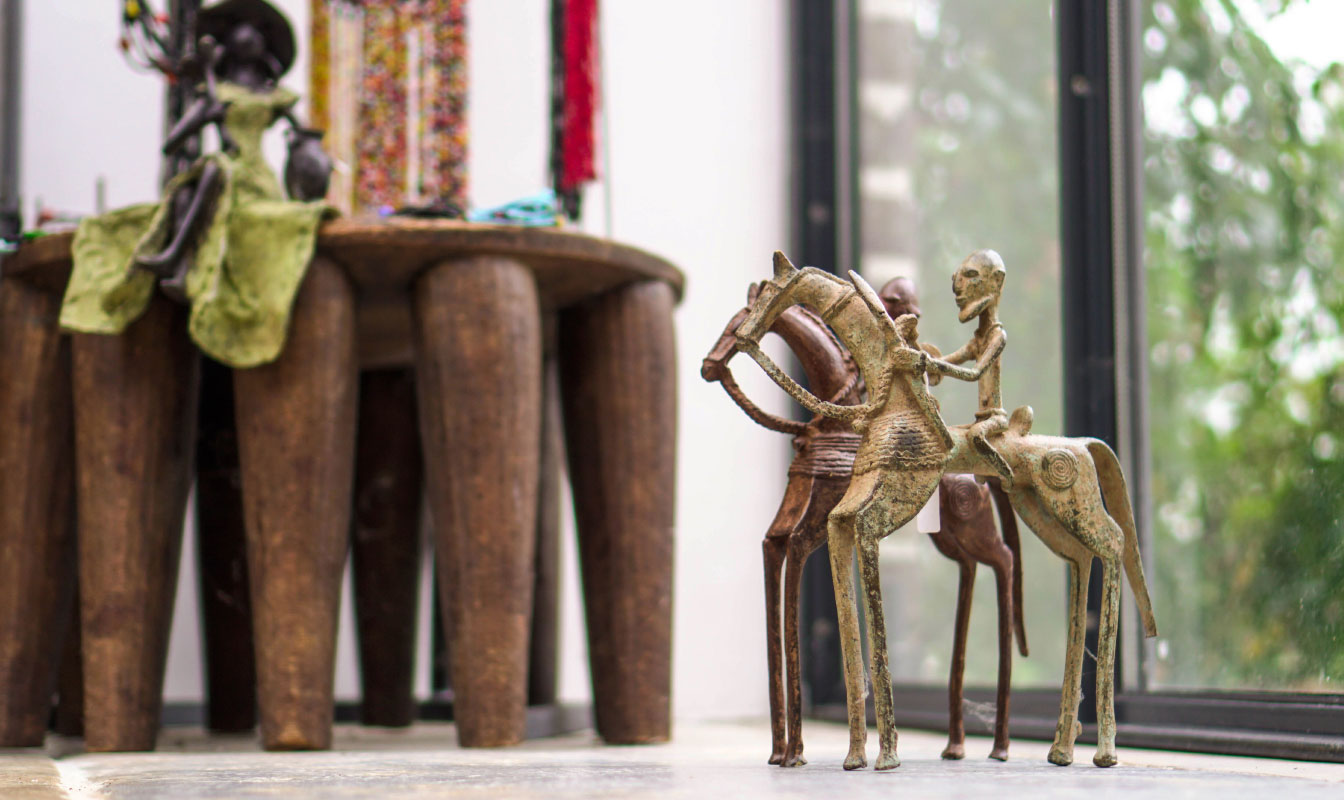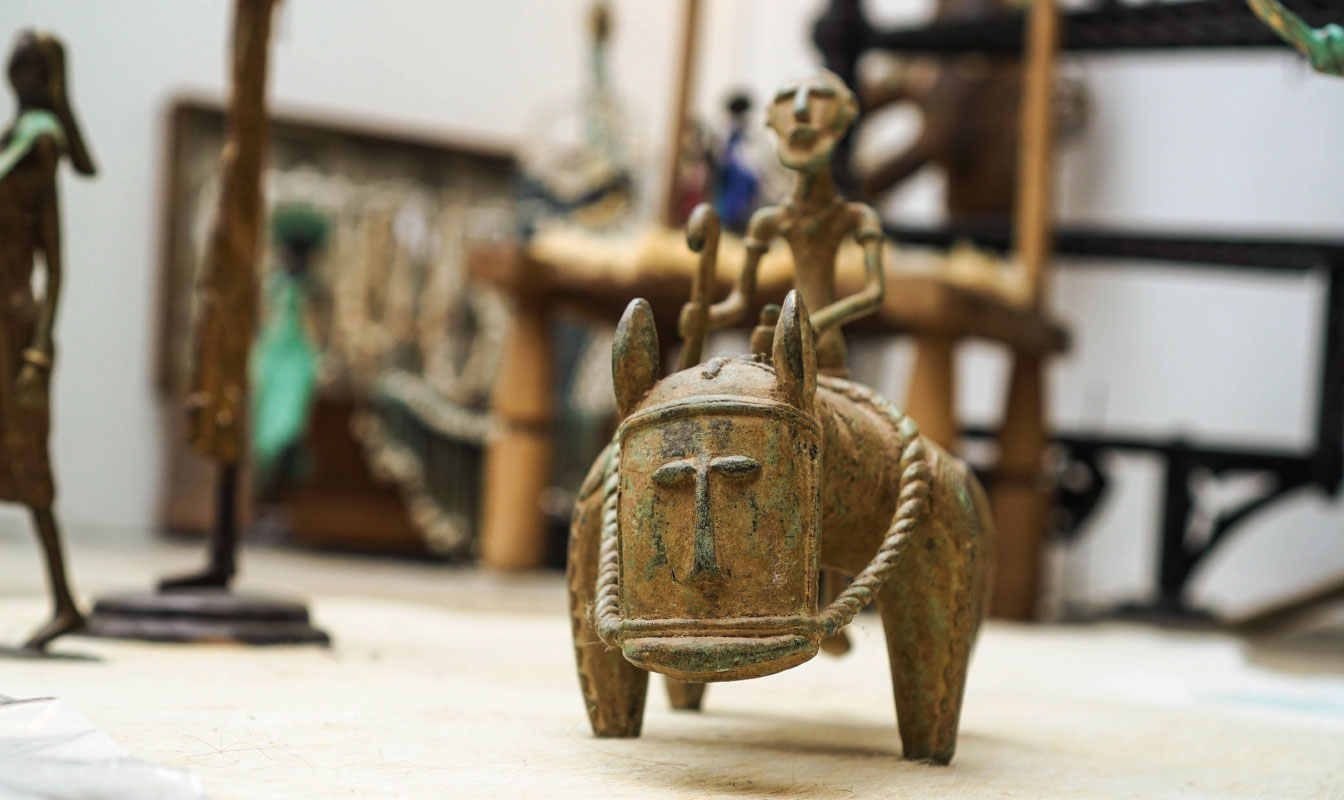 Colonial coffers and furniture, pillows made of beautiful African fabrics, bronze and wooden sculptures, original home furnishings and interior pieces, unique bags,…
The precious objects from the AR Touch collection will give your interior a special "touch". By incorporating a unique object into your life, you become connected with a fascinating journey through geography and history.
Each AR object promises a direct collaboration with and support to the artists or craftsmen and their families.
Subscribe to our Facebook page to be kept informed of the most recent acquisitions in our AR Touch collection.