AR Fun jewelry consists of both new and recycled materials, in endless combinations, bursting with originality.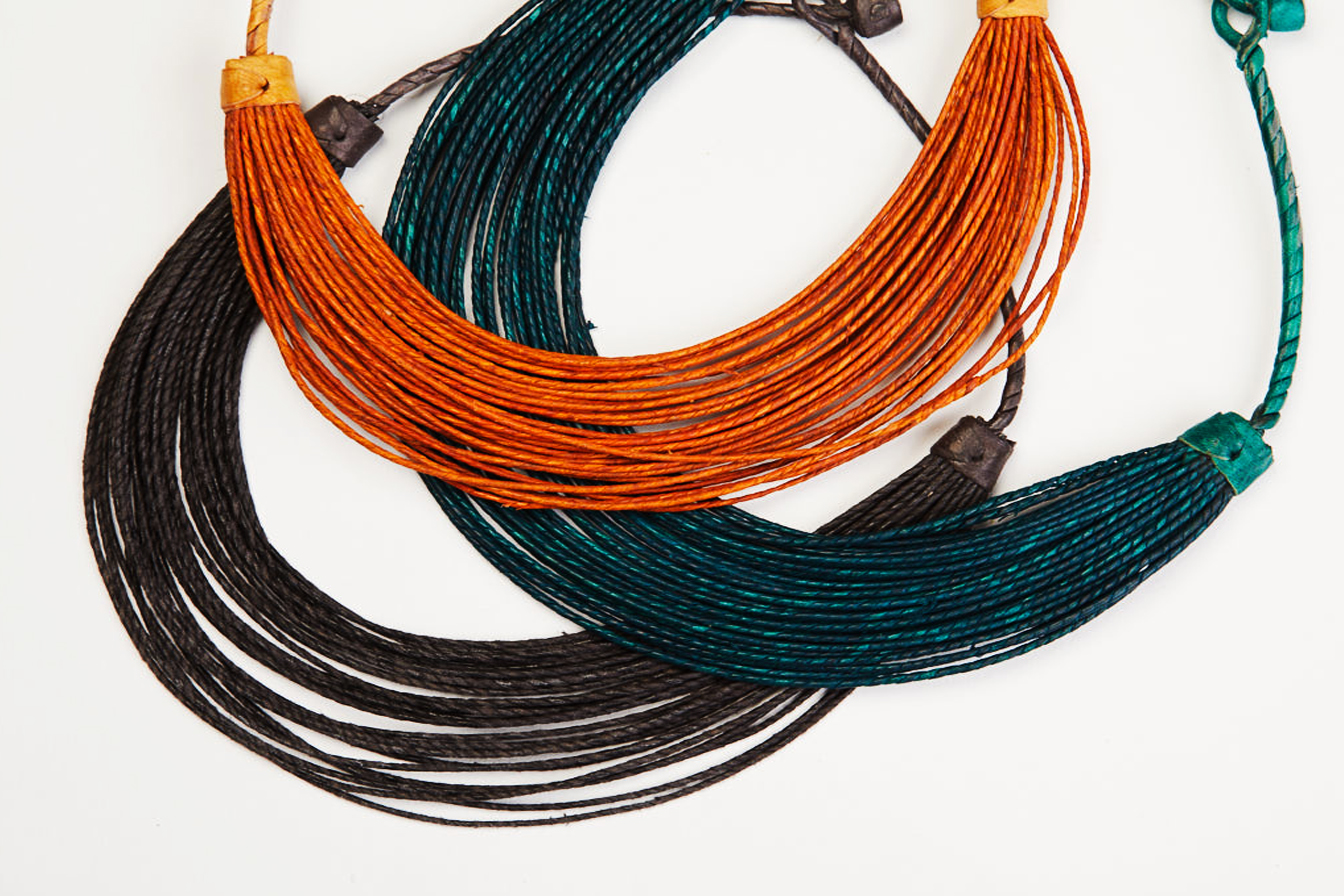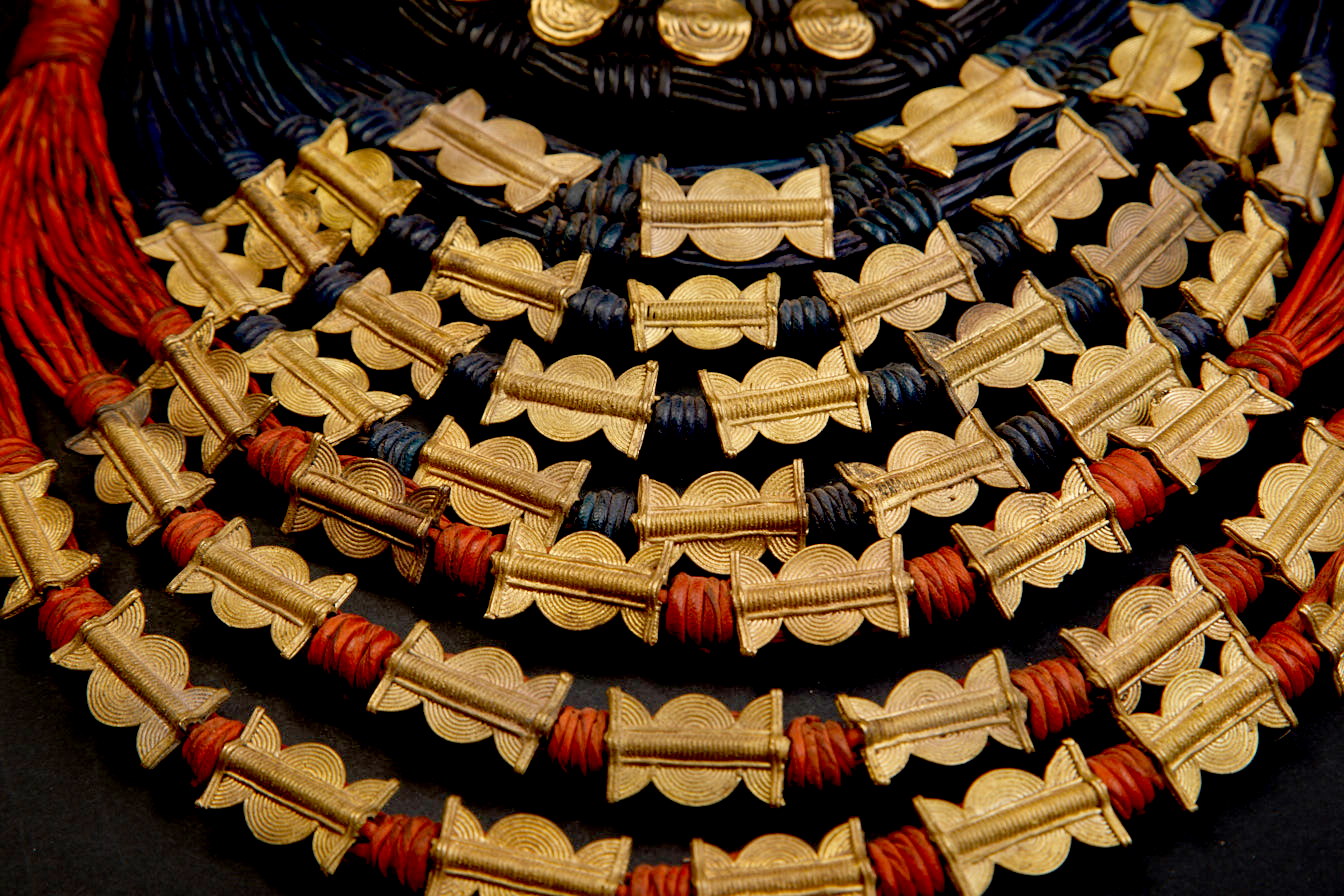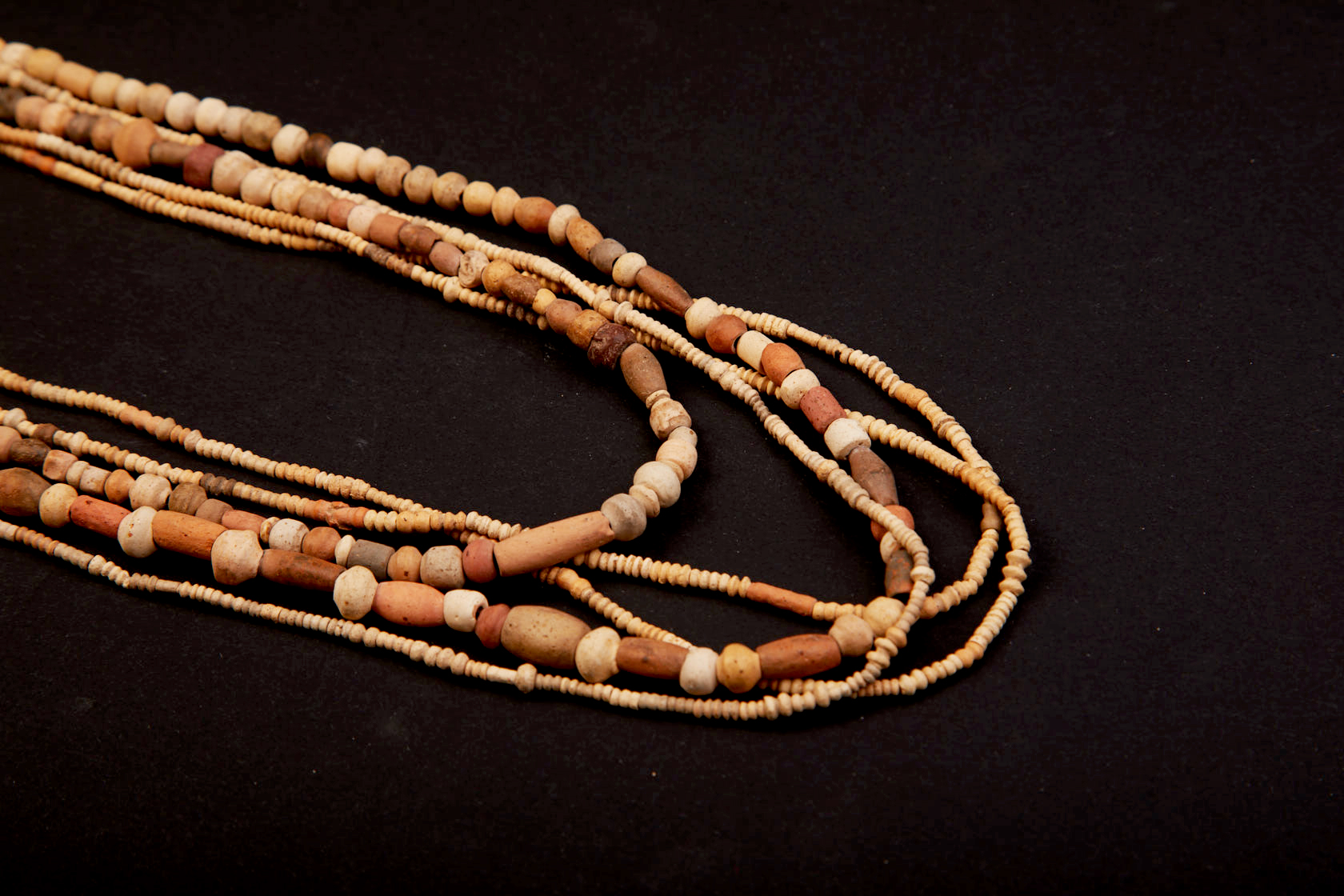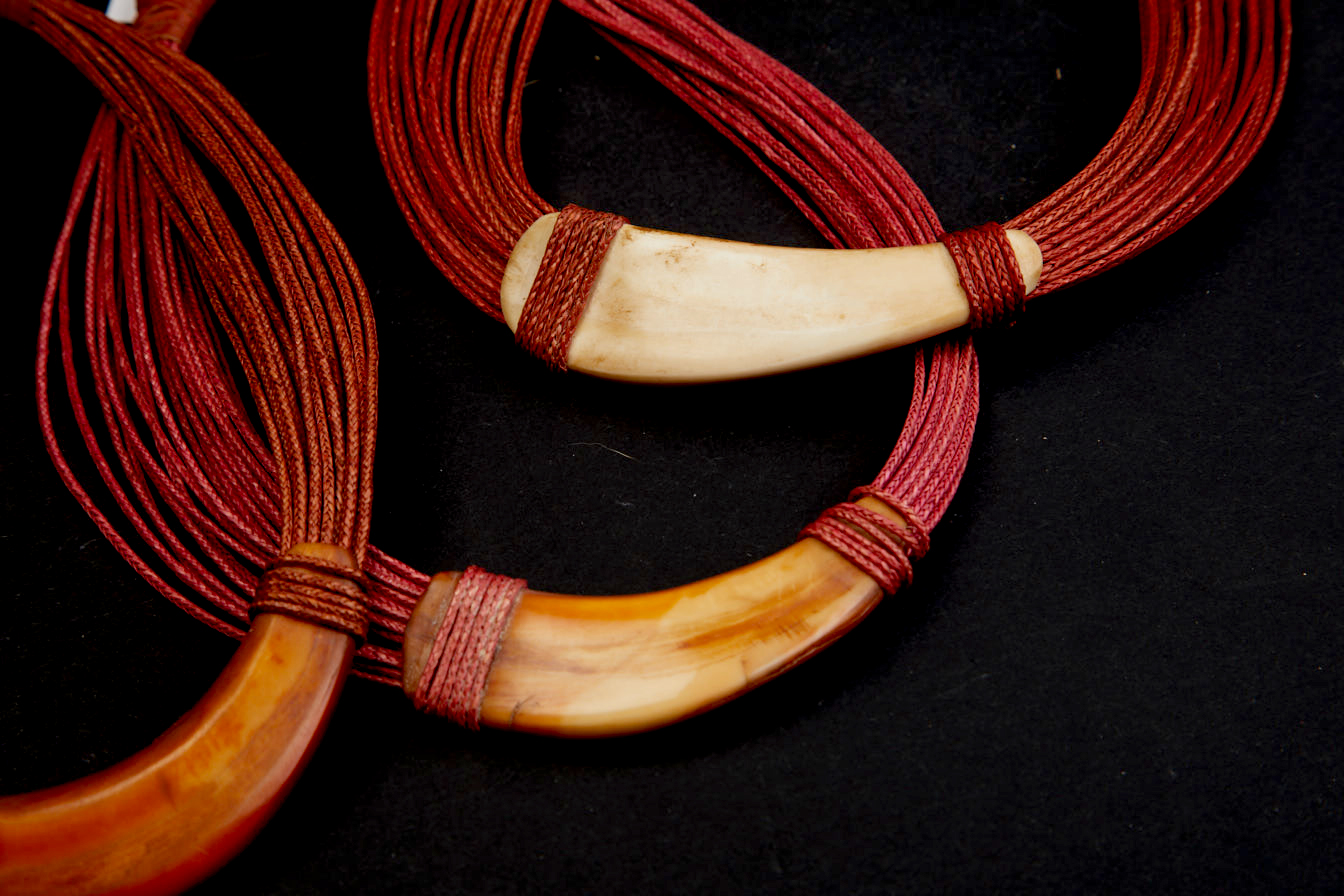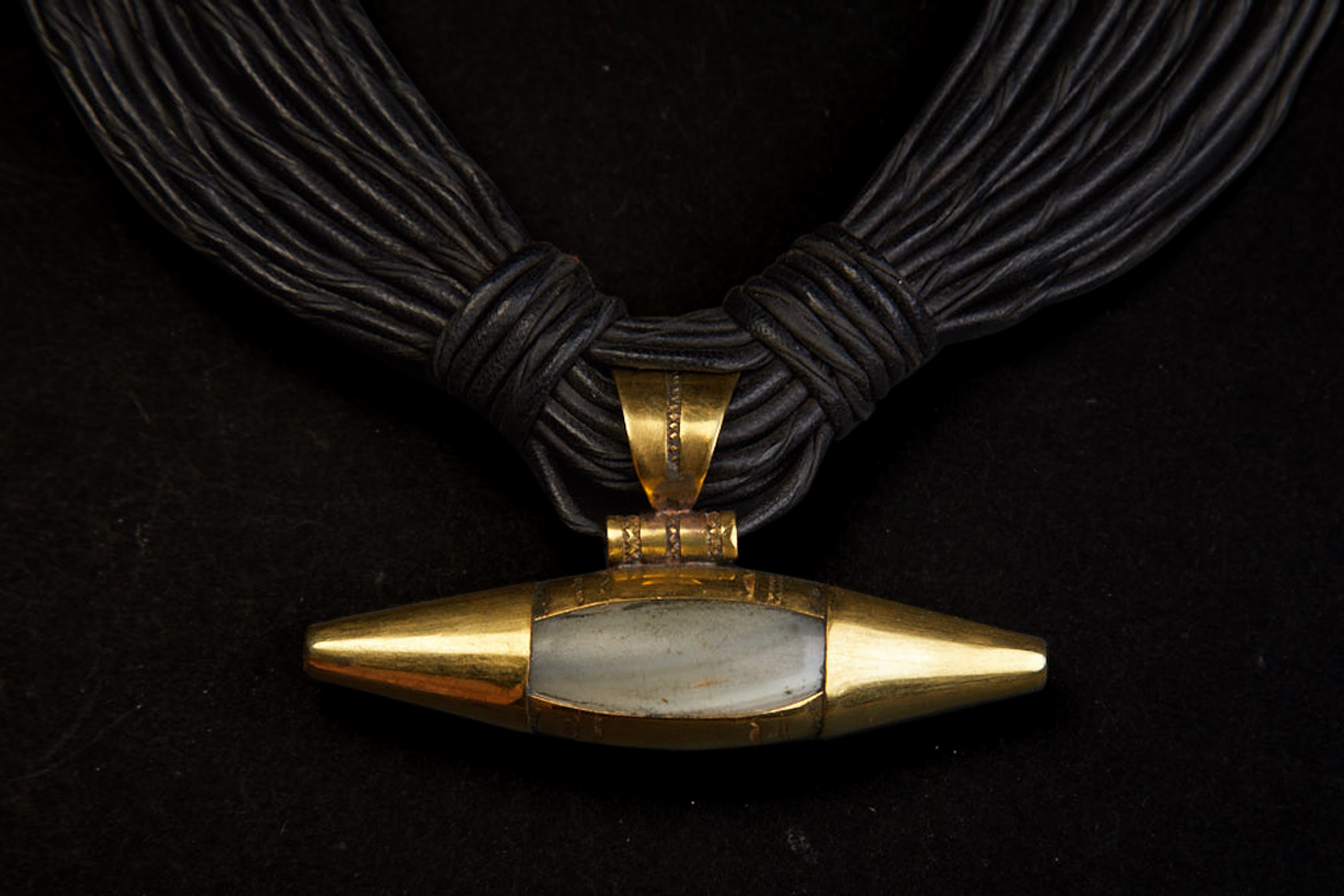 The artists AR engages in her project work wonders with materials we wouldn't even look at. Their creativity, imagination and boundless energy blow you away.
Wearing their jewelry, made with so much love and passion, you will feel energised and -guess what- just simply happy.

An Ros works with African artists and craftsmen who do not want to be dependent on development aid and are taking the initiative to ensure a better future.
Subscribe to our Facebook page to be kept informed of the most recent acquisitions in our Fun collection.